CELEBRATE
We want to celebrate life's many wonderful, precious moments with YOU. If life has been challenging and you don't believe you have anything to celebrate, we'd like to help you find a reason!
DISCOVER
By leaving yourself open to new experiences, you might discover another point of view you have never considered before. This can be eye opening, life changing and lead to greater satisfaction and happiness.
Welcome!
Are you ready to experience a VERY different type of church?
Welcome to Celebration Discovery Church. We are The Party Church! We would like to help you celebrate the wonderful events of your life, and be there for you when you don't feel like celebrating.

Celebration is a unique church in that we accept EVERYONE without regard to their beliefs, or even a lack of any beliefs, whatsoever. You are different…so are we.

At Celebration, you are WELCOME, you are ACCEPTED and you are WANTED.

Come learn, grow, celebrate and join together with us in a fun party-type of atmosphere. United, we can change the world for the better!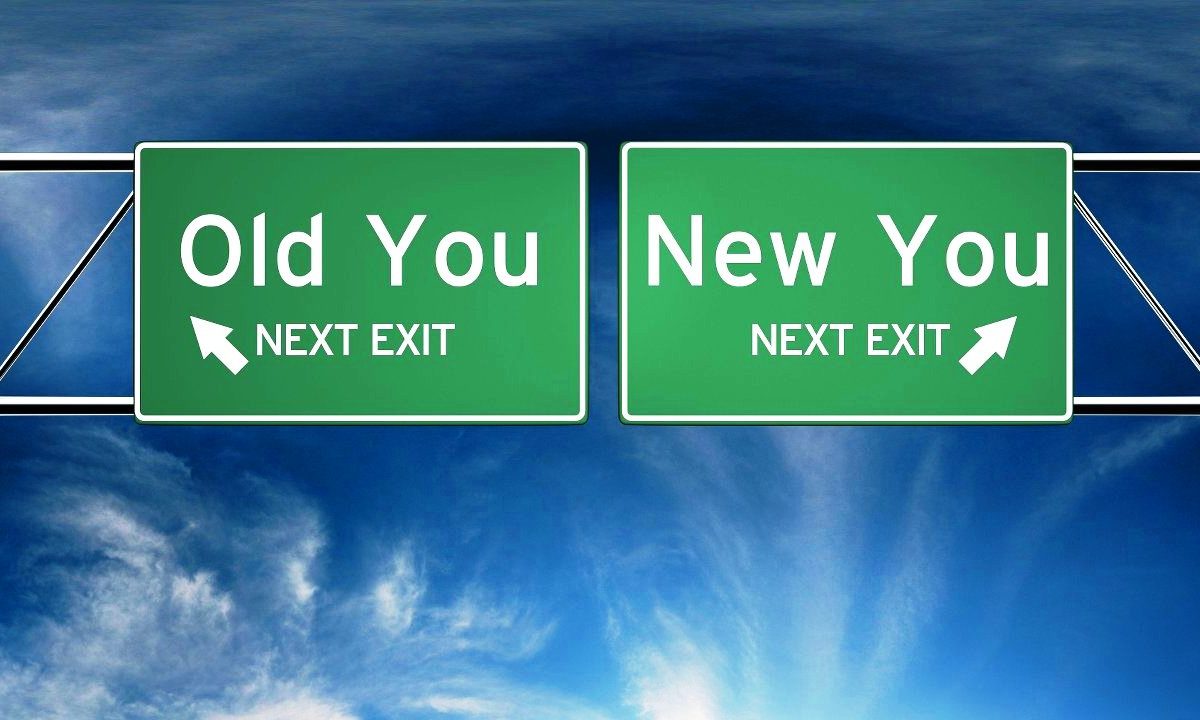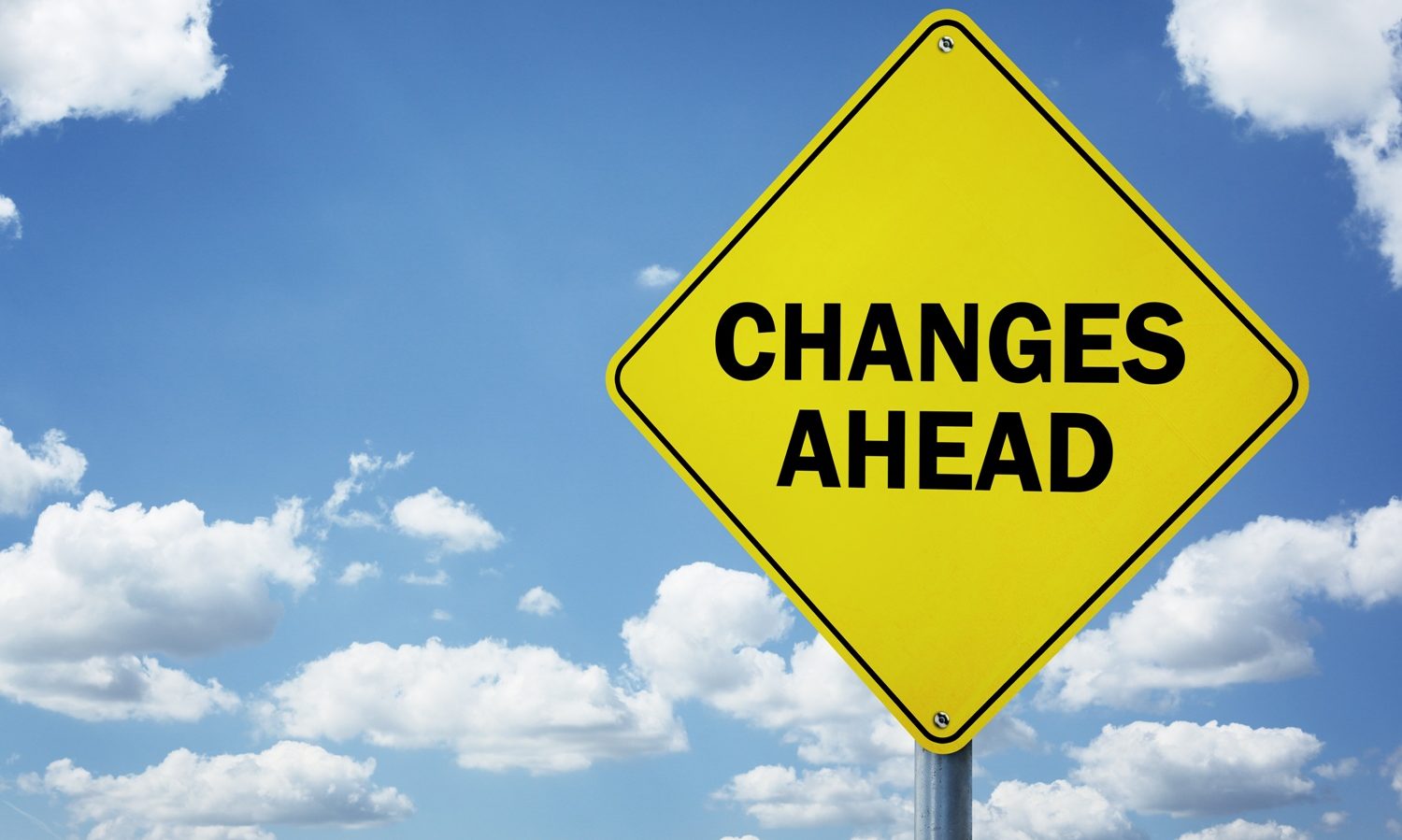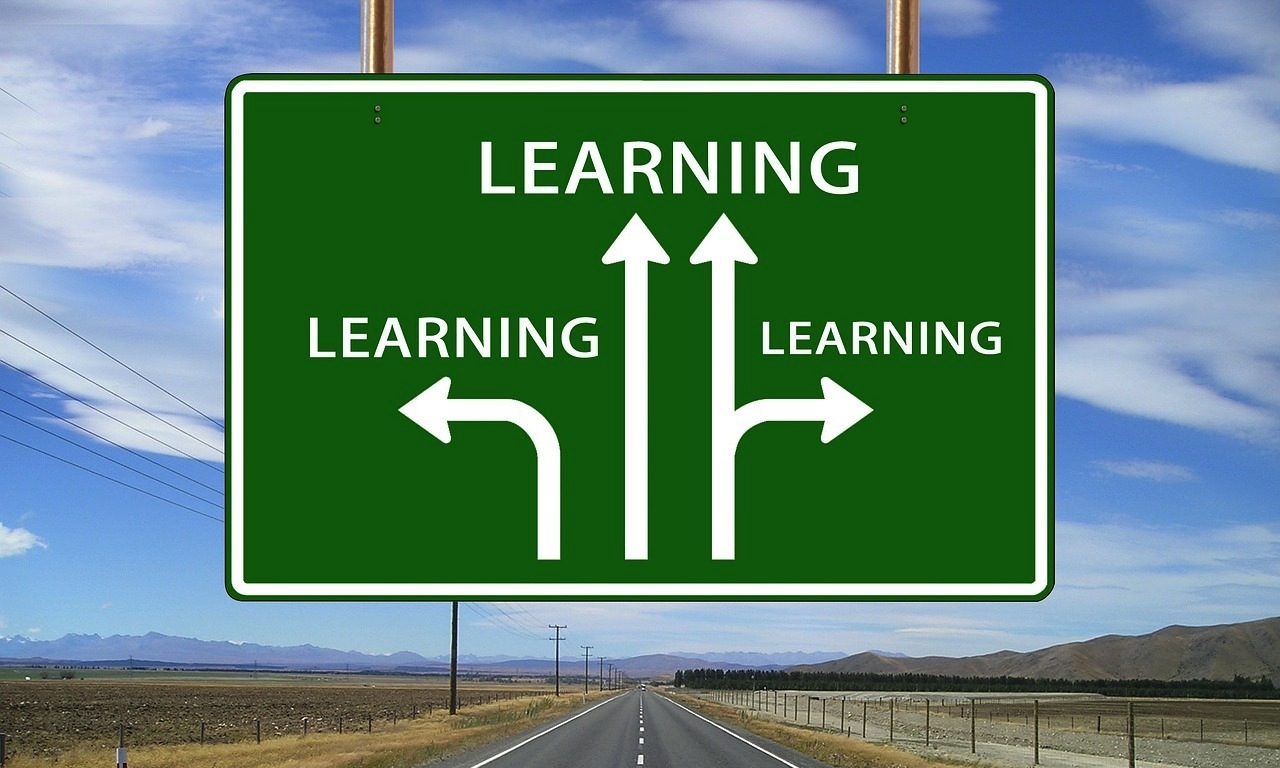 What do we do at Celebration?
We are not a typical church. We like to laugh and have FUN. We like to learn and grow. We like to be of service to others and make a difference.
Need Help?
We're here for you.
Life can be tough. At Celebration, we are here to help you not just survive, but thrive!
GET HAPPY
You can choose to be happy and find joy in your life again.
HEAL
People need healing. The world needs healing. Let's heal together.
RECOVER
Recover from addiction, death of a loved one, divorce, illness or loss.
RESTORE HOPE
Never give up hope. Peace and happiness begin with hope.
Join Us
Ways to Join Us
We have monthly events, special events and community Outreach events. None of them are possible without you.
MONTHLY
We meet the first Sunday of each month from 2-4 PM for our regular service.
SPECIAL EVENTS
We have theme parties, music events and dance parties.
OUTREACH
We meet at a different place in the community each month to lend assistance.
CHAPTERS
We will help you establish an Affiliate Chapter in your city.
Are you ready to Celebrate with us?
We're always coming up with new and exciting ways to get together, celebrate something, discover something new, or help someone in need.
Member Testimonials
Don't take our word for it – here's what our members say:
I had been with the same church for decades that I loved. After I moved, I never thought I would find another diverse church with open-minded, caring people. Celebration has been such a blessing!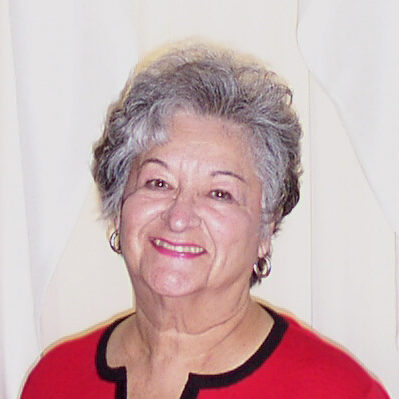 Laurel H.
I admire what Celebration stands for. It feels good to belong to a church whose mission and vision bring so many valuable services to others and the community. They really do care about making a difference.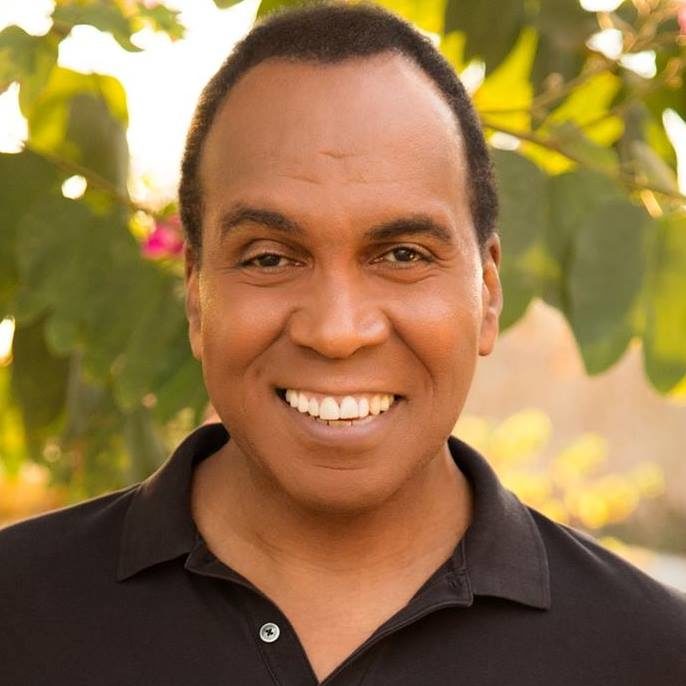 Rog B.
CDC has such a fresh and interesting concept. It is not like anything I've ever experienced before. The discussions are fascinating, the people are nice and I can't wait to see what they're going to do next.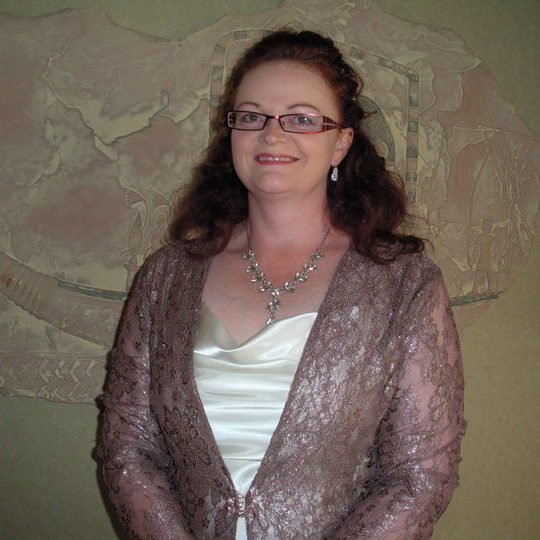 Carol S.
Latest News
Please sign up for our newsletter so you don't miss out on all of the amazing events happening at Celebration. It isn't a Celebration without YOU!
Newsletter