Non-Profit
CDC is a volunteer-run, non-profit organization. Our mission is to serve others by offering educational programs, entertainment, and spiritual support to help heal and uplift the community. CDC is also dedicated to providing a means for diverse experiences and fellowship in unique and fun ways. CDC is not affiliated with any religious network or political group and brings together individuals from all different faiths and backgrounds.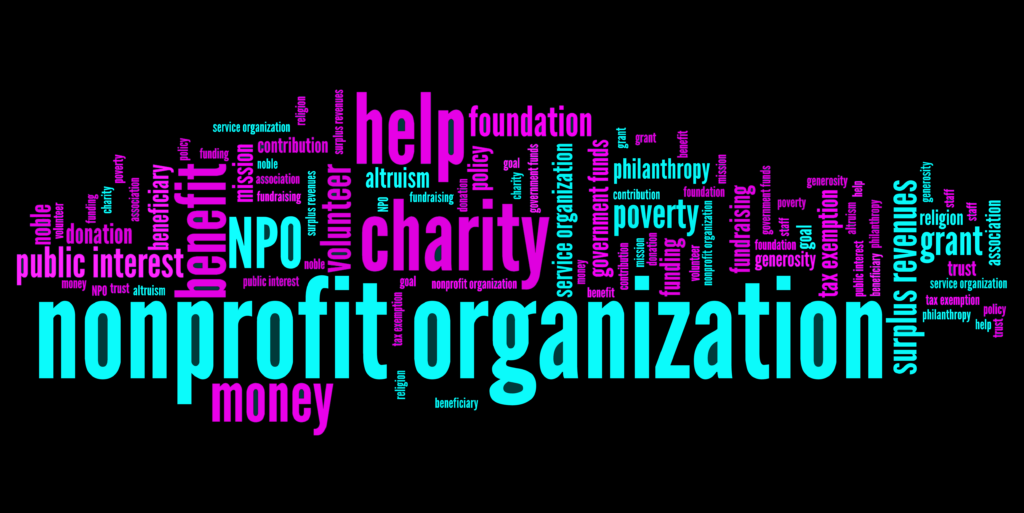 Tax Deductible
Your donations to us are tax deductible. We rely solely on donations to function, meet our expenses and provide our services and Outreach programs. CDC is a recognized tax exempt corporation under section 501(c)(3) of the Internal Revenue Code.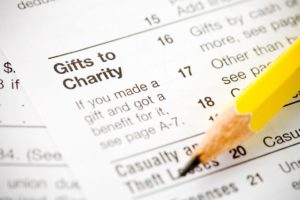 Your donations help us to provide affordable housing, bring live entertainment to the community, jobs for performing artists, assistance to widows, the elderly, veterans and others in need. Your contributions also help bring in guest speakers, provide educational programs, workshops, diversity training, music events and other beneficial programs.
Thank YOU
Every dollar counts and makes such a difference…THANK YOU for your generosity and continued support!