Mission Statement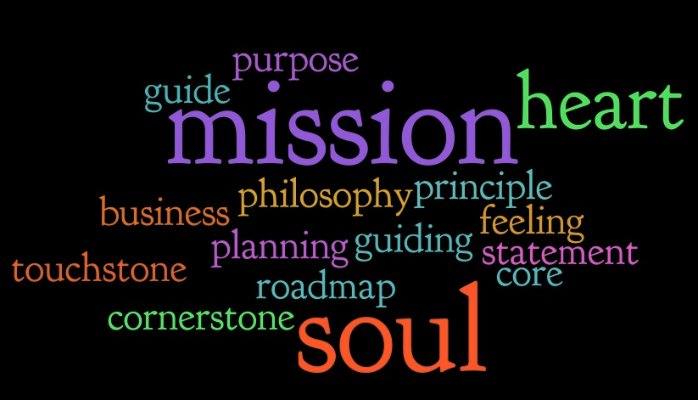 It is the mission of Celebration Discovery Church ("CDC") to promote education, enlightenment, fellowship, growth, healing, love and spirituality throughout the world in a fun and welcoming environment.
CDC endeavors to bring everyone closer to God by encouraging people:
To be thankful and joyful;
To think for themselves;
To free themselves of biases;
To accept differences;
To not judge others;
To heal from past hurts;
To provide a basis for fellowship;
To be a part of the community of man with an open mind and heart;
To respond to human need with acts of service and compassion.
Non-Discrimination Policy

CDC promotes diversity and does not discriminate against any person regardless of age, citizenship status, disability, ethnicity, gender identity, language, marital status, nationality, race, religion, sex, sexual orientation and/or socioeconomic status.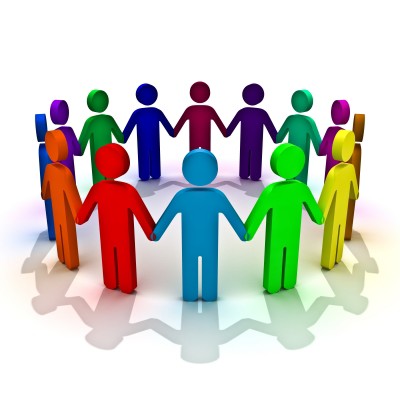 What We Offer
CDC offers education and enlightenment in the form of celebrations, classes, discussions, entertainment, healing, lectures, meditation and Outreach programs. Most of all, CDC likes to have fun and Celebrate!
We provide classes, lectures and presentations from diverse people of varying educational, religious and spiritual backgrounds. In addition to messages from our pastors, we have guest speakers. Our presentations are offered in a welcoming and fun environment. CDC provides spiritual growth and enlightenment by means of entertainment through our music programs. We also have various Outreach programs to meet many different needs in the community.
We are a non-denominational inclusive interfaith organization. CDC takes their inclusivity one step further. CDC not only welcomes people of all faiths, but CDC also welcomes people with no faith or spiritual beliefs of any kind. All are welcome at CDC.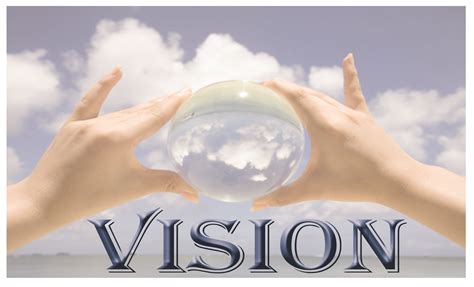 Vision
CDC's vision is that we will be a catalyst for change. We will create a community of people who not only accept one another, but embrace one another. People who realize that our differences can unite us rather than divide us. We will be the cornerstone for a movement which will spread throughout people everywhere. We will help others to spread the message of CDC by starting branches in their locales. Churches need to bring people together and focus on our sameness, not our differences.