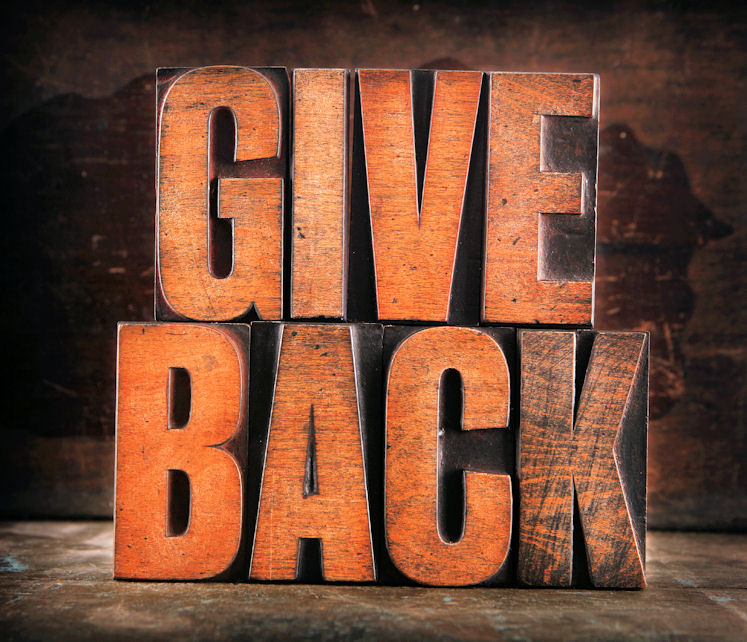 There are so many ways to give… donations, gifts, items, money, services and time.
The greatest gift you can give to others is the gift of YOU. When you give to others, not only do they reap the rewards and benefits, but you do, too.
Please visit our Outreach page and see if there is a program that is of interest to you. If you have your own idea for an outreach project, let's get together and make it happen! If there is a program that interests you, please sign up on our Volunteer page.
We all have different strengths and talents. We would be honored to have you join us and share your gifts with us! Perhaps you would be willing to speak or share your musical talents with us. Or perhaps you just want to join us for fellowship at a fun event.
Please visit our Donate page to give a financial love offering. We are a non-profit organization. Your gifts are tax deductible to the extent allowed by law.
THANK YOU for giving! It means so much that you care.