We want to marry you!
At Celebration, we celebrate love, romance and weddings. We specialize in unique alternative weddings and it would be our honor to serve as your wedding officiants. We have two ordained licensed ministers who would love to tailor a ceremony to suit your unique situation. We are willing to marry you in all 50 states of the USA and will be happy to come to your location.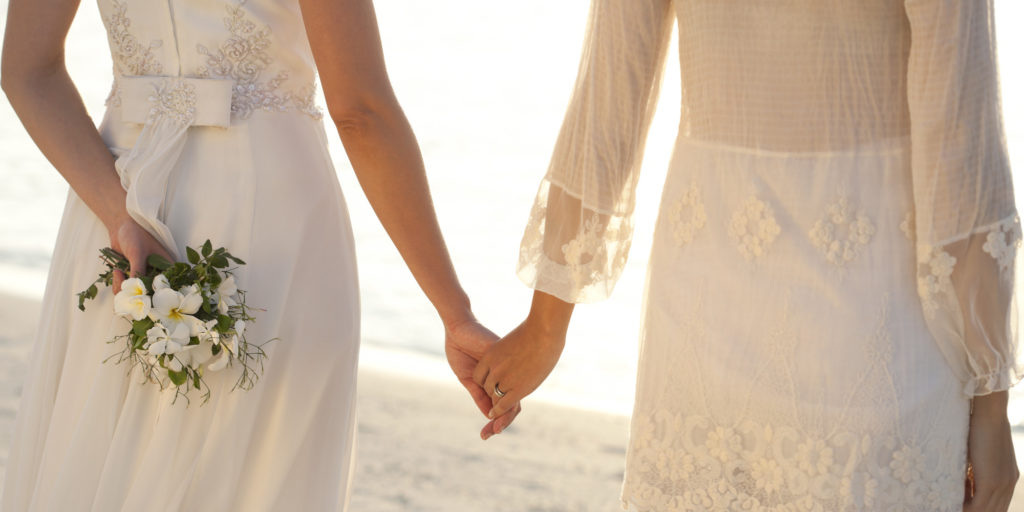 Here is a brief sampling of the types of weddings we perform:
Alternative;
Christian;
Destination;
Gay / same-sex / LGBTQIA;
Gothic;
Handfasting;
Horror;
Non-denominational;
Theme;
Traditional;
Vampire;
Wiccan;
Zombie;
You name it and we will make it happen.
We are VERY open minded at Celebration and we love any excuse to throw a party and celebrate a happy life event. We also have very talented and creative people on our staff that can bring your fantasy dream wedding to life. (Statistically, couples who have bizarre or theme weddings have a much greater chance at success in marriage.)
If you want to have an amazing wedding experience, please provide some details below. Thank you.