PLEA to Church Leaders to CANCEL Public Church Services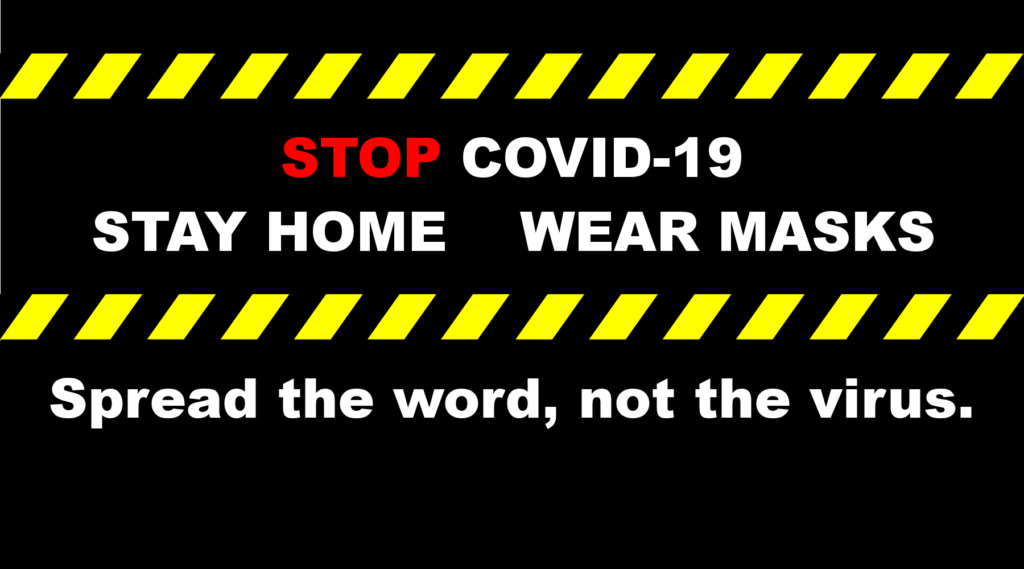 Last Updated: March 25, 2020
A church isn't a building. A church is a family of people. A true church exists for the good of everyone, not just the members of your church. If you are a church leader, you have a responsibility to protect your church family. You also have a duty to act in the best interest of everyone.
Due to COVID-19, here at CDC, on March 6th we posted on our website that all events are canceled until further notice. We did this in the interest of public health and safety. Personally, we began practicing stringent health and safety measures to keep ourselves and others healthy. We ceased all physical contact with others long before the government asked us to.
As church leaders, we have a responsibility to:
Protect the members of the church
Provide helpful accurate information
Act in the best interest of everyone, not just the members of the church
On March 24, 2020, during his daily COVID-19 press briefing President Trump stated, "I'm also hopeful to have Americans working again by that Easter, that beautiful Easter day." Continuing this discussion regarding lifting restrictions by Easter, Trump then went on to say, "Wouldn't it be great to have all of the churches full?" he said. "You'll have packed churches all over our country. I think it'll be a beautiful time."
Also on March 24, 2020, during his town hall meeting at the Rose Garden President Trump stated, "I would love to have the country opened up and just raring to go by Easter." When asked if it's possible for the country to return to normal by Easter Sunday Trump stated, "I think it's absolutely possible. Now, people are going to have to practice all of the social distancing and don't shake hands and wash your hands and all of the things we're doing now… But we have to get our country back to work."
Easter is April 12th. It would be beyond irresponsible to open your churches on Easter.
It is up to the church leaders to take a stand now. People should not be getting together for Easter in person. That is unconscionable at best and criminal at worst. Don't do it under any circumstances! Church leaders need to make competent decisions and lead by example.
The US is now the epicenter for the COVID-19 pandemic. In some areas Easter will be when the disease will be at its peak amount of transmissions. In the US where most people are Christian, Easter is the most highly celebrated of religious holidays. Some churches experience more attendees on Easter than Christmas. The idea of packed churches on Easter with people singing, breathing and coughing on one another makes me cringe. If you are a church leader and half of your congregation becomes infected, the onus of that is on you.
If you haven't already begun to have virtual services, take this time between now and Easter to work on your technology so that you can hold a virtual service on Easter. We realize the spiritual significance of Easter for Christians, but there are other ways to worship without the necessity of large public gatherings.
In many states with stay-at-home or shelter-in-place orders, churches are exempt and it is up to the individual churches to decide whether or not to hold in-person services. No church anywhere in the US should still be holding public services. It is not safe to do so and will not be safe for months to come. Here at CDC, we're calling upon ALL church leaders to do the right thing for the good of public safety and welfare.
If you are a member of a church and your pastor is telling you that you have nothing to worry about, please read our post, "Did God or Satan Create Coronavirus?" You should immediately stop going to that church and find another one.
Stay home, save lives. When you do go out, wear masks. Spread the word, not the virus.
Health, peace and love to all,
Celebration Discovery Church